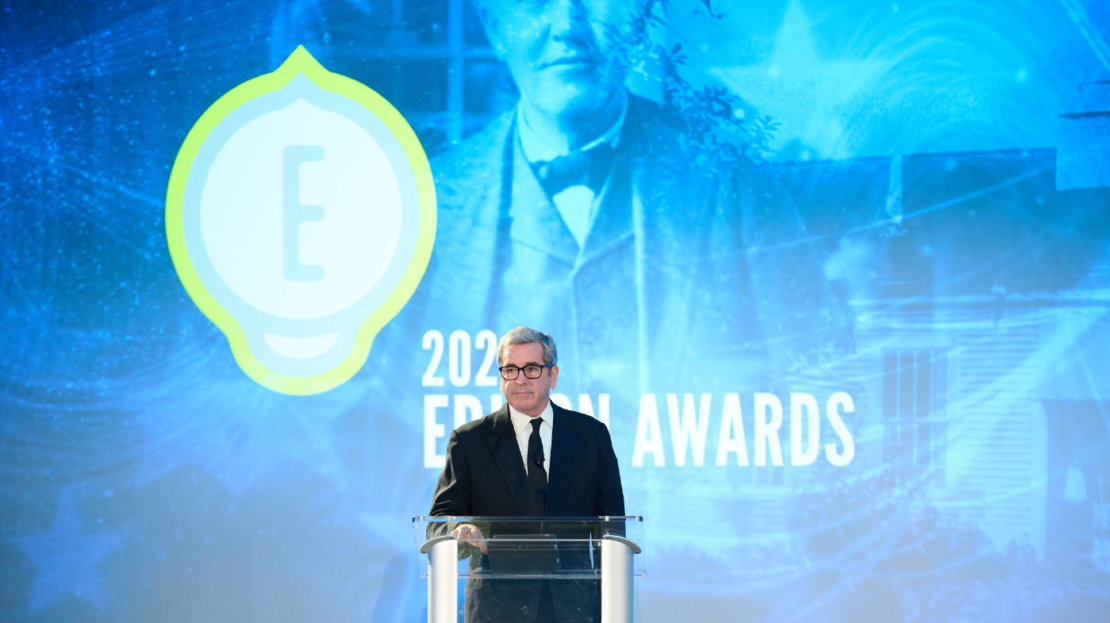 Hizero honored with medal in prestigious US Edison Award
Apr 22, 2021
Floor cleaning brand Hizero was honored with a bronze medal in the Floor Care category of the prestigious Edison Awards, an annual competition that marking excellence in new product development, human-centric design, and innovation.
Heralding a revolution in hard floor cleaning, China's Hizero Brand was today honored with a bronze Edison Award for its remarkable HIZERO 803 bionic, cordless hard-floor cleaning solution. Designed to make the way we live our lives easier, the HIZERO 803 was handpicked for the best-of-the-best accolade by 3,000 of the world's top ranking senior business executives, academics, and innovation professionals.
"We are deeply honored to be rewarded with an Edison Award because it's not something you can buy but need to earn by delivering design and performance excellence," said Sam Li, owner, and CEO of Hizero.
Mr. Li said winning a Bronze Edison Award was a remarkable achievement for a new Chinese homecare brand. The Edison Awards committee says winning an award is a quality mark confirmation that can reach customers 'in a way that marketing and advertising cannot.
Hizero has gained widespread praise over the past few years for its state-of-the-art upright bionic cordless hard-floor cleaning solutions. The company has developed proprietary bionic technology design approaches to give consumers a truly versatile appliance that sweeps, washes, dries, and self cleans. Earlier recognition includes a nomination for the 2019 IHA global innovation award.
CEO Sam Li said that an all-in-one Hizero that sweeps, mops, and dries also differs from traditional vacuum cleaners and mops because it does not release dust or allergens, making it a premium choice for people with an allergy or asthma.
Bionic technology is a way to solve problems facing modern humans by emulating nature. In the HIZERO 803, this has resulted in reduced noise levels, less energy usage and more efficient cleaning than traditional floor cleaning.
"Our cordless Hizero hard floor cleaner leverages a unique, patented bionic technology that literally laps up liquids and dust and other particles as it effortlessly rolls across the floor, separating the two into specific compartments while leaving a spotlessly clean floor behind," said Sam Li.
For more information, please contact marketing@hizero.com