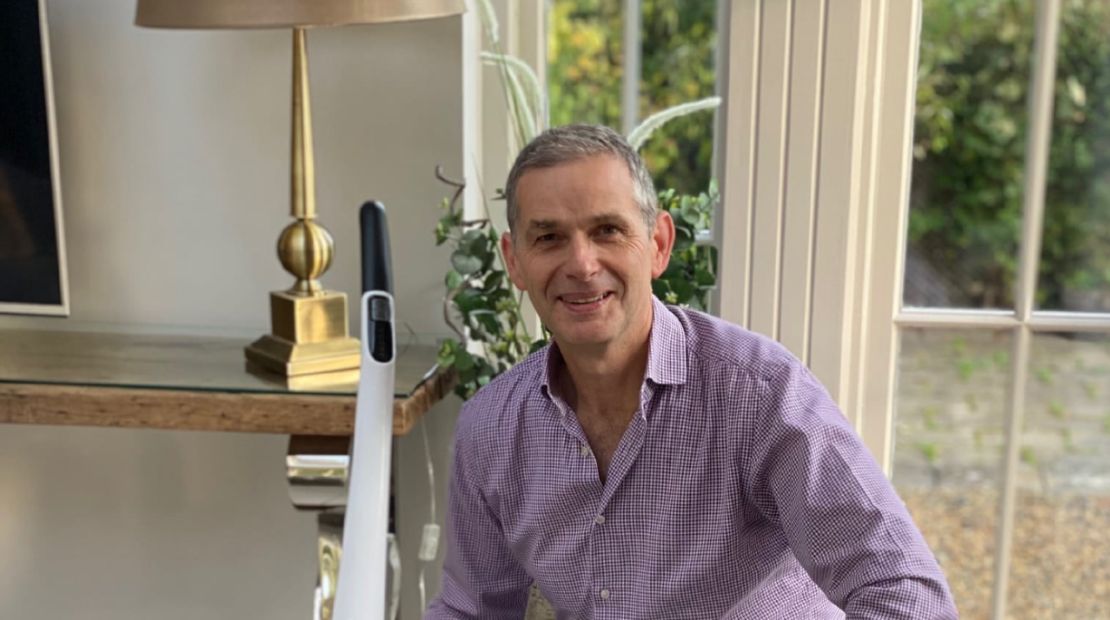 Hizero appoints Breathing Space as exclusive UK distributor of its gamechanging zero vacuum floor cleaners
Oct 18, 2021
Hizero, the Chinese home appliance innovator set on transforming the floor cleaning industry, has appointed Breathing Space as its exclusive UK distributor of its high-tech premium floor cleaners.
Breathing Space, located in north east England, is a leading supplier nationwide in the UK of Blueair, Airfree and Stadler Form air purification products to schools, dentists, hospitals, UK Government, hotels and offices. Taking on Hizero marks Breathing Space's longstanding ambition to add a hygienic floorcare product to its existing portfolio of existing 'healthy living' products.
Sam Li, Hizero owner and CEO, said: "We are hugely pleased for this vital strategic expansion in the UK market created by forging a strong partnership with Breathing Space. Our two companies will jointly explore new and interesting growth opportunities across the United Kingdom."
Breathing Space founder and chief executive David Watt, added: "The cooperation naturally complements our air purification portfolio with the way Hizero's unique zero-vacuum technology benefits asthma and allergy sufferers compared to any other floorcare product we have seen. With its outstanding cordless floor-cleaning performance and contemporary design, Hizero is a premium product that frankly sits alongside brands such as Miele and Dyson for perceived quality and desirability."
Trailblazing Hizero technology uniquely sweeps, washes, dries any hard floor without using noisy, dust spreading vacuum power, which translates into both really quiet operation and a cleaner home environment. The Hizero F803 has already won an acclaimed 2021 Edison Award in the USA for its human-centered design.
"Hizero offers British consumers a completely new approach to cleaning their hard floors, delivering unmatched cleaning performance from an elegant stand-out design, " said David Watt. He believes Hizero's low noise, long battery life, and hygienic roller cleaning function that wipes air dry while washing will help the brand quickly win the hearts and minds of consumers in the upper end of the UK market for floor cleaners, and especially among those with children and pets who place a high value on cleanliness.
For more information, please contact marketing@hizero.com