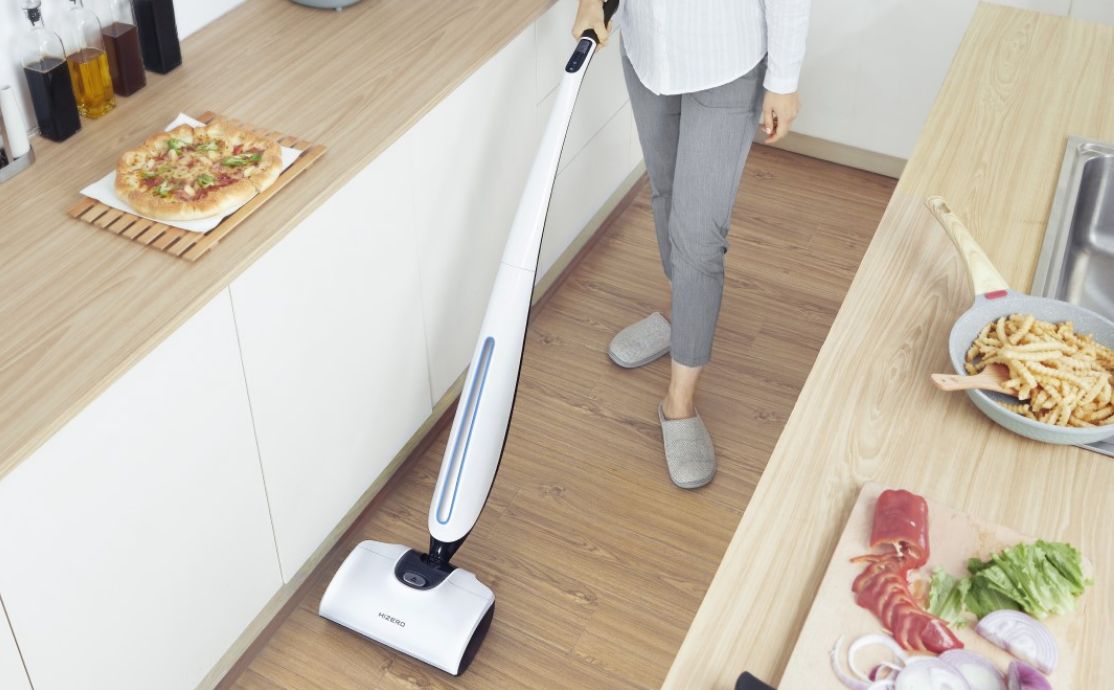 China's premium floor cleaning brand Hizero strengthens presence in North America
Overland Park, Kansas, June 15, 2021
Hizero, a premium Chinese hometech brand providing leading-edge hard floor cleaning solutions, today announced the full opening of its own North American operations based out of Overland Park, Kansas. The fast globalizing company says the move will enable it to provide more dedicated and efficient support to its trade customers and consumers while increasing its sales.
"Hizero first started selling its premium hard floor cleaning solutions in the USA in 2019 and during the covid virus outbreak we've seen an upswing in demand as more people have moved to hard floor alternatives that are easier to keep clean hygienically," says Ms. Lin Guo, Vice President of Hizero USA Inc. She said the growing demand demanded a permanent presence to address a sizeable mark such as the USA, Canada, and Mexico.
Ms. Guo, who has successfully worked in various sales management capacities in the USA for over 20 years, said Hizero trade customers are looking for a quality, reliable and flexible partner that will provide outstanding home cleaning solutions and timely support.
"Through this strategic decision Hizero wants to demonstrate its legitimacy in the American market as we continue to grow our Hizero brand globally," Ms. Guo said.
Hizero will be launching its latest hometech cleaning solution, the HIZERO 803 all-in-one hard floor cleaner in scale across the USA in early July.
The HIZERO 803 hard floor cleaner boasts a revolutionary polymer roller head to pick up liquids, dust, and other particles which are then automatically separated into separate, waste-specific compartments – leaving behind a clean, air-dry floor. And since the technology is not a vacuum system, the HIZERO 803 reduces the risk of dust particles from laminate and other hard floors being resuspended, which is particularly good news for those suffering
breathing conditions sparked by airborne allergens.